✨Be the first to receive exclusive notification when the tickets for the "Social Media Monetization live Masterclass" are available, and get 50% Off your ticket!✨
Social Media Monetization Live Masterclass
Are you ready to increase your VISIBILITY through social media?
This is a hands on masterclass where you will work away with your strategic plan in place on how to monetize your social media account. (FREE WORKSHEETS)
With the Social Media Monetization Live Masterclass!
You can start selling your products and booking clients in just few hours…
What Past Participants Said…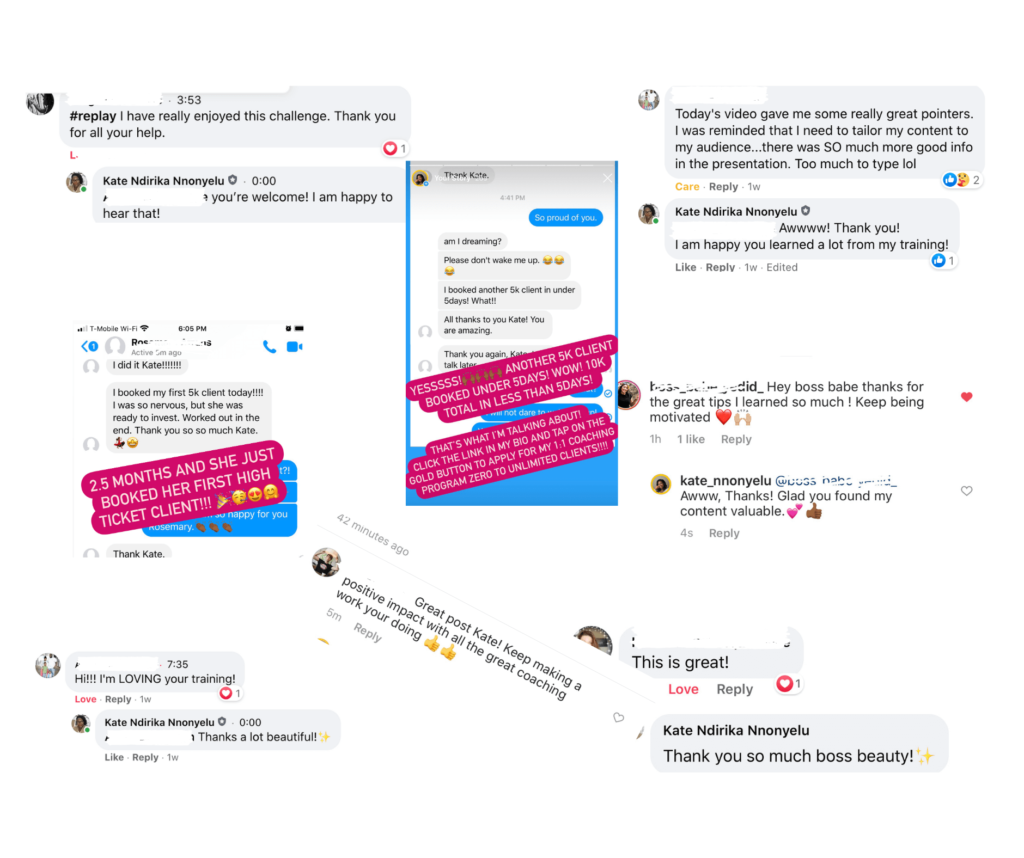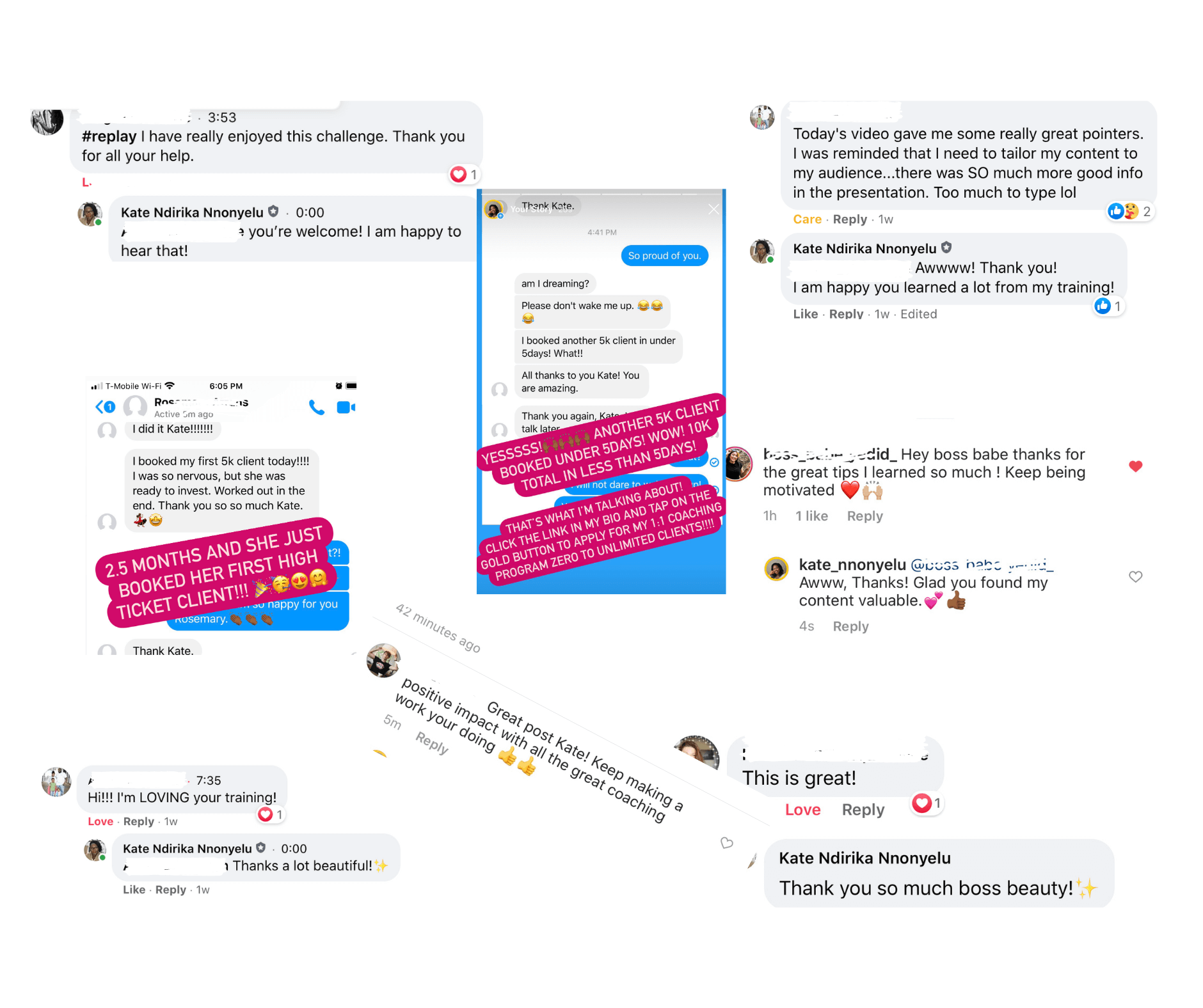 THE WAITLIST CLOSES IN
Days Hours Minutes Seconds

JOIN NOW!

You must be tired of a blah content that does nothing for the growth of your business, right?
Not too worry, let this "Social Media Monetization Live Masterclass" help you leverage popular social media platforms and consistently attract your target audience organically or paid if you choose.
Introducing
Social Media Monetization Live Masterclass!
The "Social Media Monetization Live Masterclass" will help you set your social media accounts up for success and start making daily and consistent sales online.
Visibility is the KING! Because no one knows you/your business exist if you're not visible on social media.
You will learn all the secrets, receive worksheets, and timelines! We are Here to Crush our 2021 Sales Goals…
Some topics we'll be covering:
Unlimited leads and sales
Benefits of taking advantage of Instagram
Ways to make sales on Instagram
How to be conversion focused
Why you need to set up your automation
Bio & cover audit
Free templates and worksheets
Free tools for graphics
Content idealist
Gain more followers and views.
And more!
I want you to know That:
Social media is a goldmine, that's why I want to teach you everything you need to know on how to leverage your social media account and start monetizing these platforms and build your 6-figure business.
This live masterclass will help you create content that converts, generate continuous leads, and make fast sales through your social media platform.
Heard enough?
Testimonials
I was struggling with my website traffic. Kate taught me how to use social media to drive traffic to my website and now I am making double the amount I was making. Thank you Kate!
Tom S.⭐️⭐️⭐️⭐️⭐️
This is so exciting!!! Your designs and customer service are unmatched and I look forward to continuing to support your business.
Karen Russell⭐️⭐️⭐️⭐️⭐️
Kate, you are an amazing coach and I am happy that I made this investment. My business has changed for the better. Thank you, I will tell everyone I know about you!
Jill⭐️⭐️⭐️⭐️⭐️
Thank you Kate for all the tips, and showing me how to grow my website traffic through optimizing my Pinterest boards and pins.
Tonia Smith⭐️⭐️⭐️⭐️⭐️
Previous
Next